Welcome to the future of smart mobility
Welcome to the future of smart mobility

NB 50 – electric vehicle charging posts.
Advanced technology and good looks. 
The future of smart mobility.
NB 50 is the ideal fast-charging DC and AC post for both urban and industrial settings, designed with durability, reliability and ease of maintenance in mind. NB 50 chargers combine aesthetics with the most advanced features.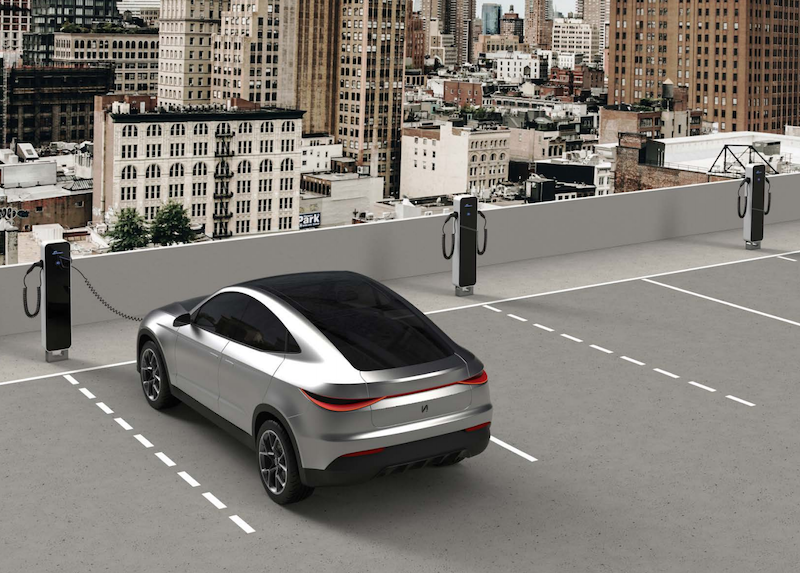 Simultaneous DC/AC charging
NB 50 supplies direct-current charging (in Mode 4), and it can also be equipped with a type 1 or type 2 AC charging connector. Each charging point can be fitted with up to three connectors
Multi-standard connectors
Available with DC power output of up to 50 kW and AC capacity of up to 43 kW AC (7.7 kW in the USA), NB 50 is compatible with the most widely used DC connectors (CCS type 1/2, CHAdeMO and GB/T), and also type 1 and 2 AC connectors
DC hybrid charging solution
NB 50 can connect to a DC power supply to provide electric vehicle charging power. The power source could be the photovoltaic energy, a battery system or the utility grid
Smart fleet management
Smart power balancing for vehicle fleet management, designed to minimize both initial investment and the operating costs of the charging infrastructure.
Maximum efficiency
NB 50 charging points are highly efficient, which minimizes system wastage and delivers considerable reductions in OPEX installation costs.
Simple user interface
Charging posts are fitted with a touchscreen, which clearly displays the progress of the charging process. They can also be supplied with 3G/4G connectivity and compatibility with smartphone-based authentication systems to allow drivers to charge their electric vehicles quickly, easily and securely.
Multiple payment options
Each charging post can be compatible with any system of payment and authentication. This system offers the most useful solutions on the market for easy interaction with the customer, including RFID cards and compatibility with credit/debit cards and smartphones.
Easy back-office integration
In order to kick-start your charging business successfully, Power Electronics offers easy integration with any existing back-office system, with APIs based on widely used global standards and communications protocols such as OCPP.
Maximum durability
This successful and revolutionary outdoor design is based on our 30 years of experience in the manufacture of electronic power-supply equipment.
PRODUCT BROCHURE AND TECHNICAL DOCUMENTATION